Good morning!
We'll have the Buddha's birthday, called Hana-matsuri (花祭り), Flower Festival, tomorrow. "To be born as a human being is as rare as a blind turtle living on the bottom of the ocean coming up to the surface of it once in a hundred years, unwittingly putting its head into a hole of a floating log," he said, "but to encounter the Awakened Way is far more rare."
All living beings are blind about being karma machines, but humans are more blind in certain situations, space, and time, in various traditions. We must check where our buses go, nirvana or nadir. Sitting still is to still our karma winds, i.e., nirvana, to see the dharma and save all from suffering. To encounter and embody the Awakened Way is far more precious.
Like two wheels or wings for buses or birds to fare or fly free, continuity and concentration are two keys to open the doors to nirvana/awakening. Free-dom, priya-dhāman in Sanskrit, meaning beloved-domain, is to become familiar with one's body, mind, and the world – how to cultivate and verify their postures, positions, processes, potencies, etc. into harmony.
For their free and full function, we must acquaint and adjust our bones, breathing, muscles, minds, environments, efforts, etc. into holy harmony, health, and happiness. Anyone can open the doors to limitless life, light, liberation, and love, like dropping off the bubbles of bodies, barriers, and merging into limitless oceans beyond and before the karma kinetic wheels.
4/7/18 Dharma talk
お早うございます。
明日は花祭りといわれるブッダ(覚者)の誕生日を迎えます。「人間として生まれることは、大洋の底に住む盲亀が百年に一度海面へ上ってきて思いがけずそこにあった浮木の穴に頭を突っ込むように、稀有なことだが、目覚めの道に遭遇するのはもっと遥かに稀有のことだ」と覚者は言われました。
一切の衆生は自らが業機械であることについて盲目ですが、人間は一定の状況、空間、時間、や伝統の中にあるので更に盲目になっています。私達は自らのバスが何処行きか、極楽行きか地獄行きか、を見極めなければなりません。静坐は業風を静止させ、というのが涅槃の意味ですが、それで法(諸現象とその法則)を観て一切を苦から救います。目覚めの道に遭遇し体得することはもっと遥かに稀有の事です。
バスの両輪や鳥の両翼で走行や飛翔を自由にするように、継続と集中は涅槃・目覚めに至る扉を開ける両鍵です。自由(free-dom)、梵語でpriya-dhāmanは親愛の領域という意味、は自らの身・心・世界に親密になる-姿勢、位置・過などを調和させる修養をし確証するということです。
それらが自由で充全な機能をするように私達は自らの骨格・呼吸・筋肉・精神・環境・努力などを聖(全体健全)なる調和・健康・幸福にするように親密に認識し調整しなければなりません。それは身体の泡沫を脱落して無限の大洋に同化するように、業動態の輪(輪廻)以前に達して超越し無量寿・無量光・無碍自在・無限愛への扉を開けることは誰でも出来るのです。
2018共通年4月7日法話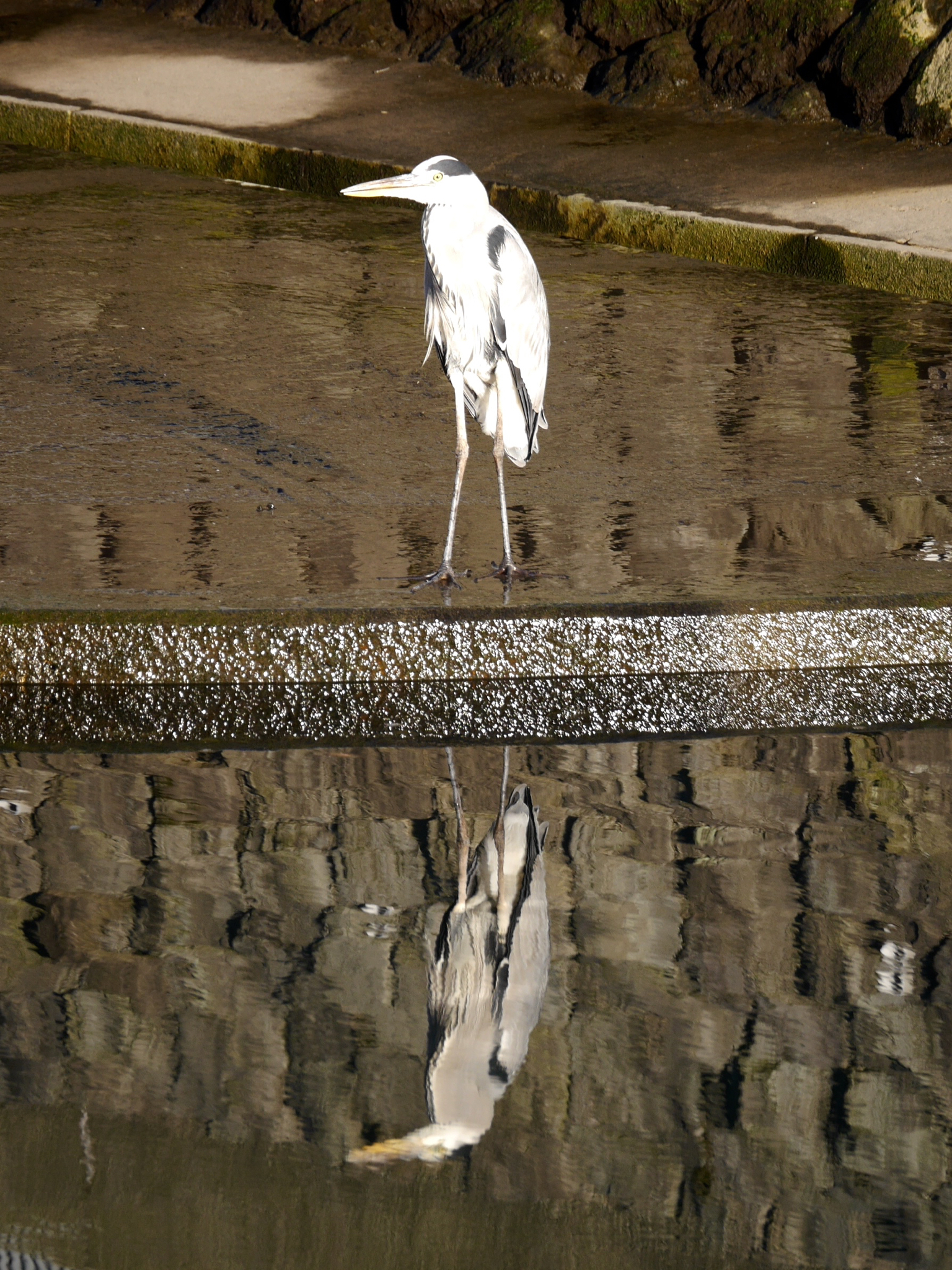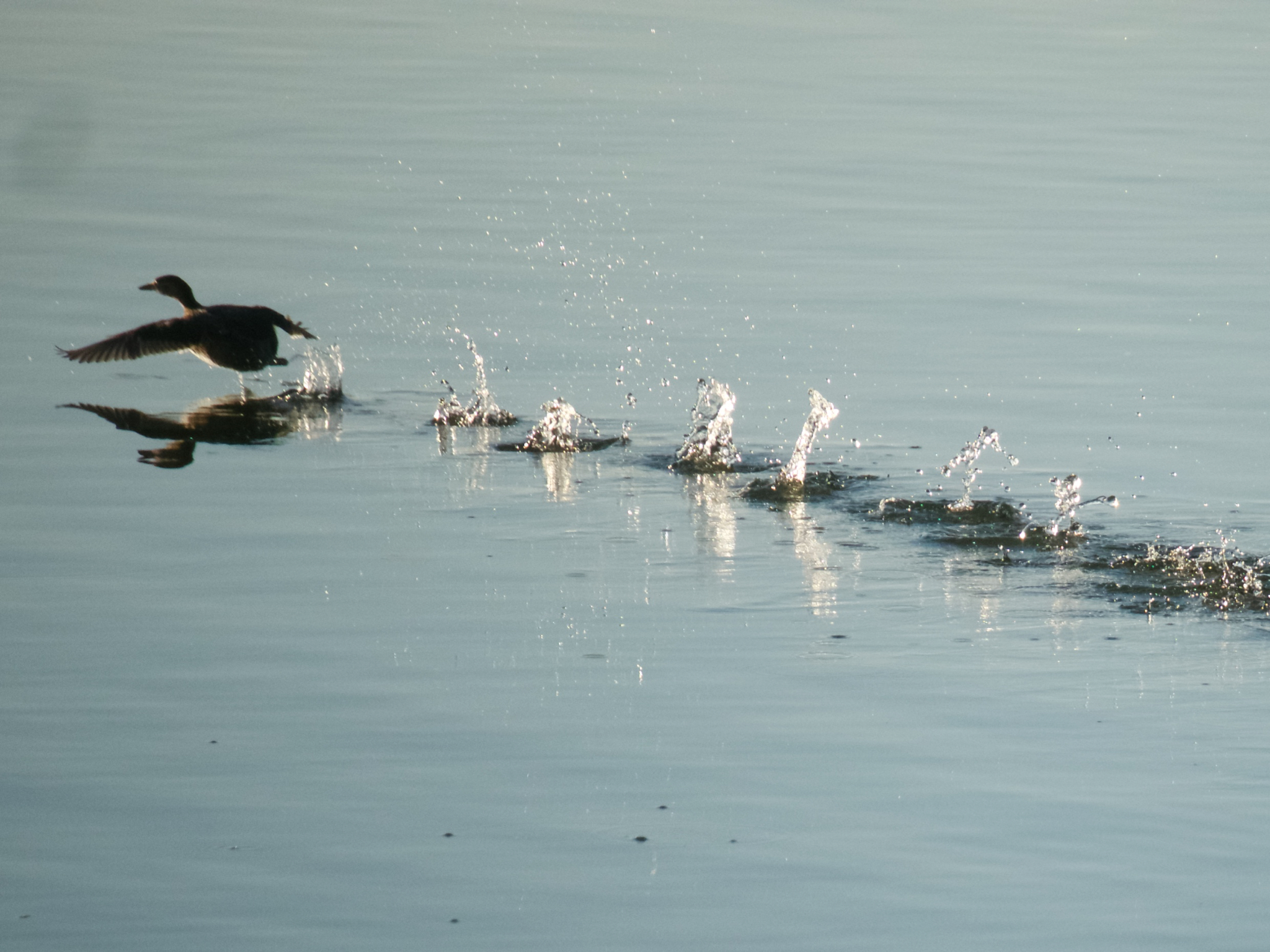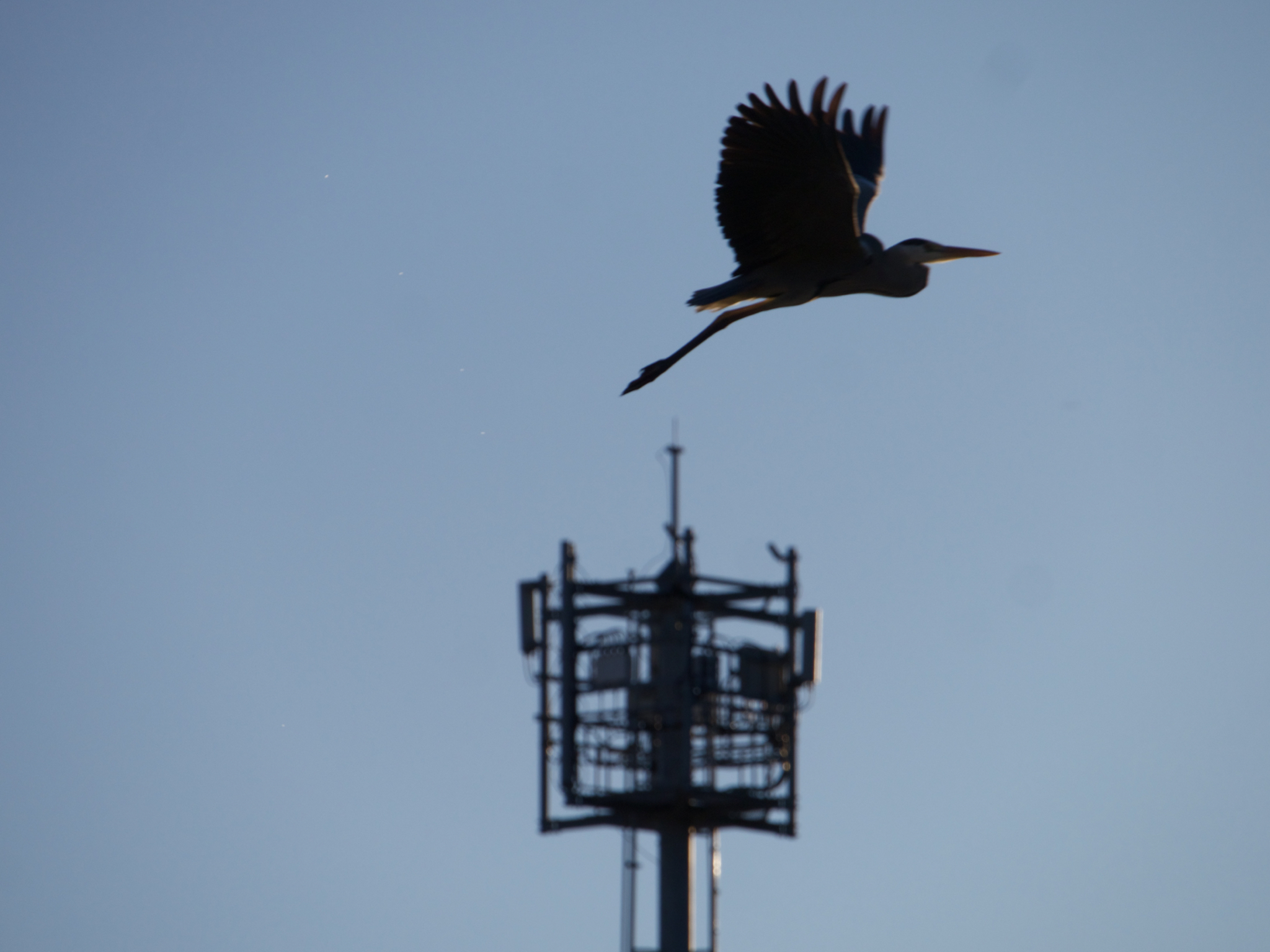 The above pictures were taken and shared by Mr. Noriyuki Otsuka
上の写真は大塚憲之さんの撮影・共有によるものです
.