Good morning!
This is the Equinox (Ohigan: Yonder Shore: Nirvana) and Easter season with all life forms springing up, flowering, and fruiting until they fall down. Soon we will have the Flower Festival, Buddha's Birthday celebration. The Buddha, it is said, achieved the hardest thing to achieve. He was awakened to the universal truth of interdependent co-origination, and solved all suffering by testifying karma kinetics and transcended them by sitting still, and stilling them.
He cultivated and verified the awakening and awakened way himself and shared the method with us so that we could do the same and enjoy the Awakened Way ourselves. We must cultivate and verify it in nirvana / awakening after we spring up and before we fall down. The Buddha seemed the poorest person, but he lived on joy even when he did not get anything in his begging bowl, living in holy (wholly wholesome) harmony, health, and happiness with all always, even here, now.
Climbing a mountain requires aspiration to climb to the high peak to see and savor the sights and senses. One may start walking through thick woods with birds singing and animals lingering in the beginning, gradually going up high to brush and mountain flower fields with winds and wide views. One may think the peak is near, but arriving there, find another further up. Once one reaches the highest peak, one can command all the peaks around. Climbing is itself calming and clearing throughout.
One must aspire to climb and command the total view of the world in the path to the peak of the Awakened Way. One must continue walking step by step through thickets, small stone steps or steep slippery slopes, dark dense fogs or dangerous deadly cliffs with cautions and concentrations. One may have a sudden breeze or broken views through mist or unexpected snow or lightening. If, however, one continues climbing in concentration, one enjoys a calm clear state throughout the process, eventually commanding peaks.
3/31/18
お早うございます!
今はお彼岸(涅槃、春分)やイースター(復活祭)の季節で一切の生命体が跳躍し、開花し、結実に迎いやがて萎みます。間もなく花祭り、お釈迦様の誕生日のお祝い、を迎います。お釈迦様は「成し難いことを成された」と言われています。お釈迦様は因縁生起の真実に覚醒され、業の仕組みを実証され、それを超越され、静坐によりそれを静められて一切の苦を解決されました。
お釈迦様は自ら覚醒と覚道を修行され実証されて、私達が自ら覚道を修行し実証して享受できるように、その方法を私達と共有されました。私達は生まれて死ぬまでの間に涅槃と覚醒して覚道を修行し実証しければなりません。お釈迦様は最も貧困であったように見えますが乞食の鉢に何も入れてもらえない時でも「満足を食としている」として食を貰いに戻ることはしませんでした、一切と何時でも、今でもここでも、聖(全体健全)な調和、健康、幸福の中に住して。
山に登るには高い峰に上りそこでの景観と感覚を味わうという志を必要とします。始めは鳥が囀り、動物が徘徊する深い森林の中を行き、段々と風と広い景観のある潅木やお花畑へと上って行きます。頂上が近いと思っても、そこへ着いてみると、更に高い所があるのに気付きます。最高峰に達すれば周りのあらゆる峰峰を見渡すことができます。登ることはそれ自体が行程中ずっと静寂と清澄の過程ですから修行証果一如です。
誰でも覚道の峰への道にあれば峰に上って世界の全体像を得る志を持たねばなりません。茂みを通り、細い石の道や険しく滑る坂や暗く濃い霧や危険で死の危険のある崖を注意深く精神集中して一歩一歩と歩み続けなければなりません。突然のそよ風や霧を抜けて現れる景観や予期しない雪や雷にあうかもしれません。しかし、一所懸命に登り続ければ、その間は静寂と清澄な境涯を享受してついには峰峰を眺望するに至るのです。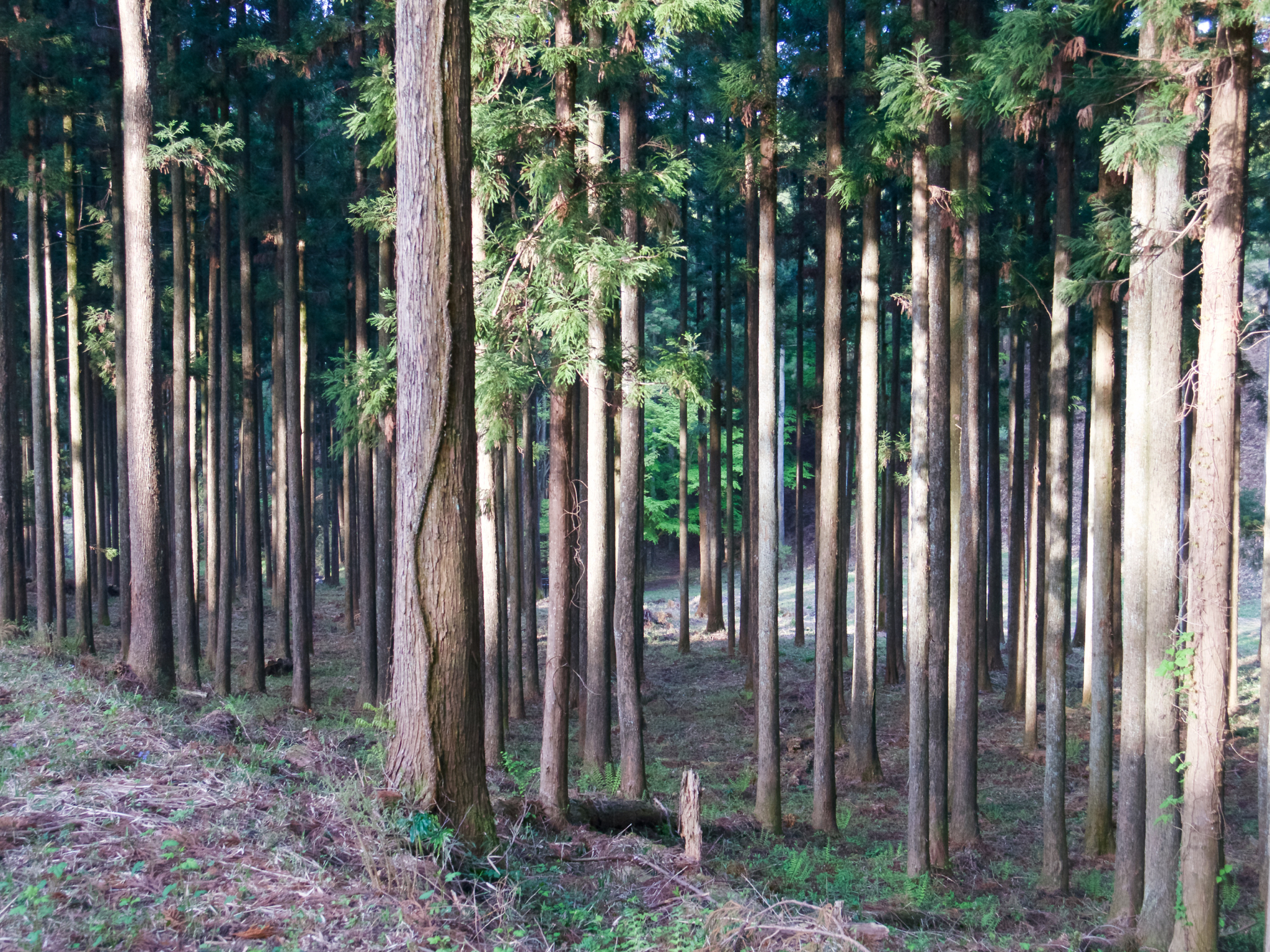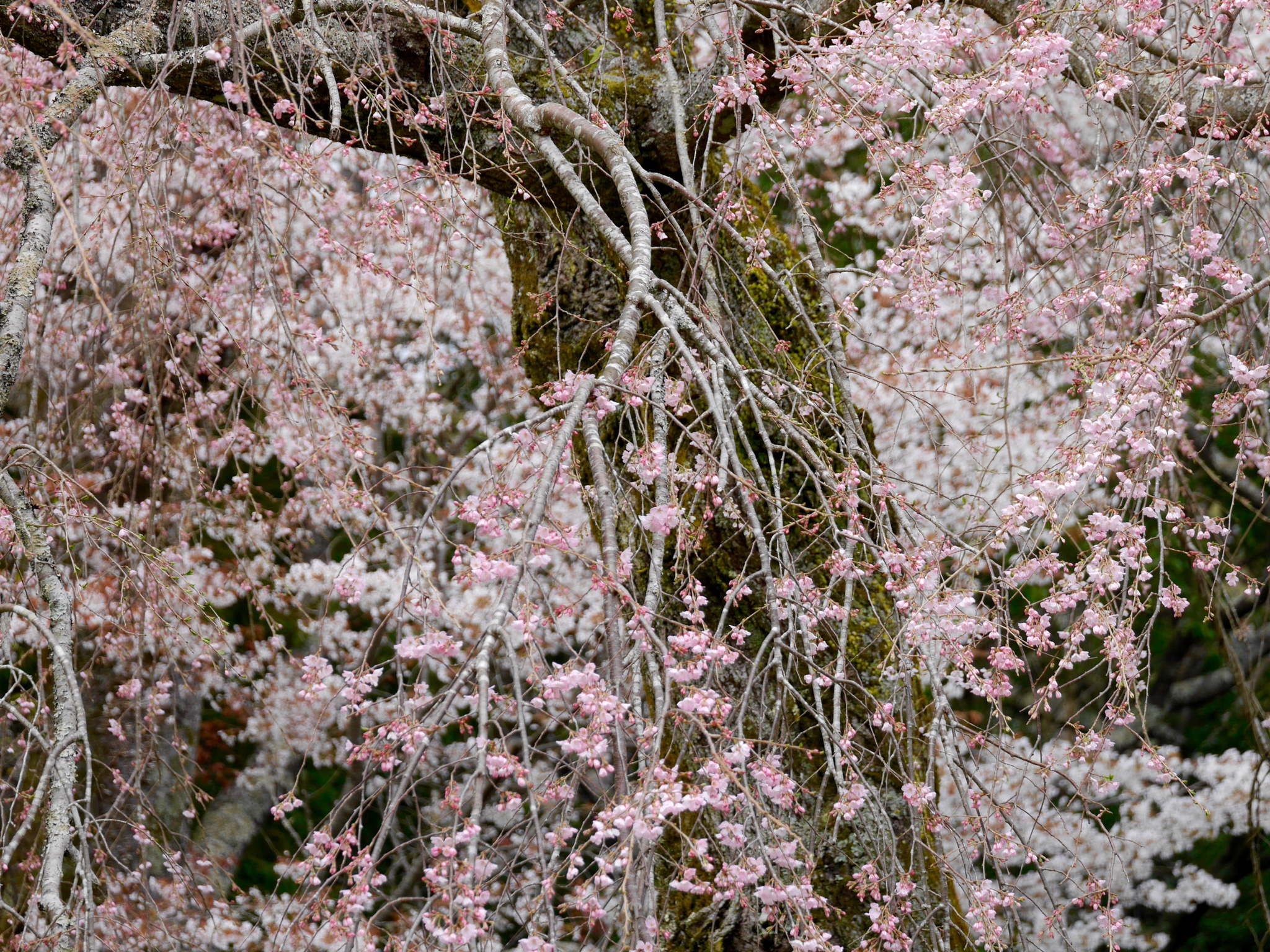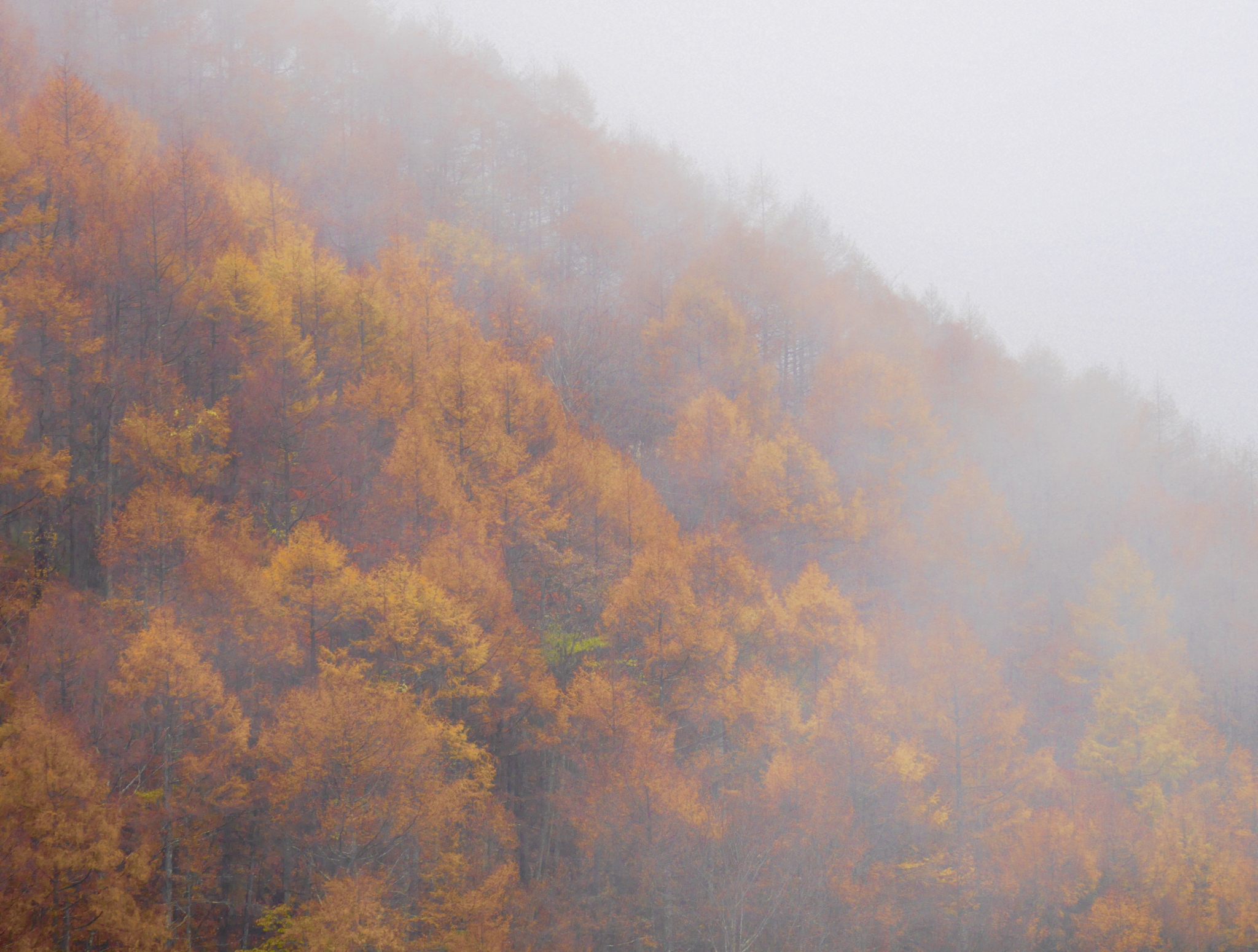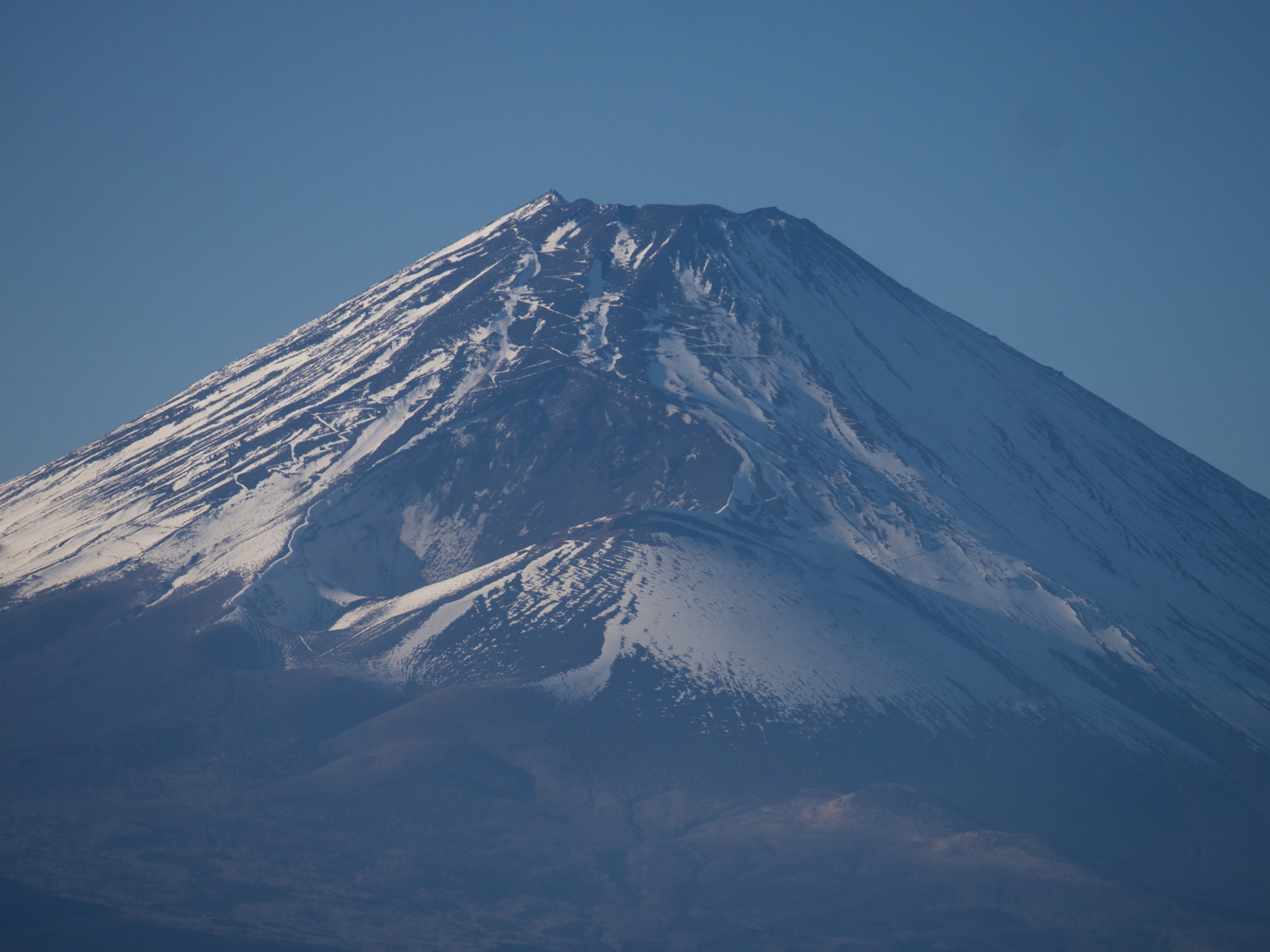 The above pictures were taken and shared by Mr. Noriyuki Otsuka
上の写真は大塚憲之さんの撮影・共有によるものです