Garyo, our favorite contributor of travelog with beautiful pictures,
sent us her spring greetings from Austria with wonderful pictures again
(Enjoy pictures with your full screen version) :
Over the weekend, I was hiking in the Lower Alps of Austria,
one hour south of Vienna.  The Mountains were still covered
with deep snow.  By walking over the snowy path, sometimes
I broke through the snow up to my hips. On the northern side,
there was still winter, the southern slopes, however, were free
of snow. Little spring flowers were pushing out of the soil.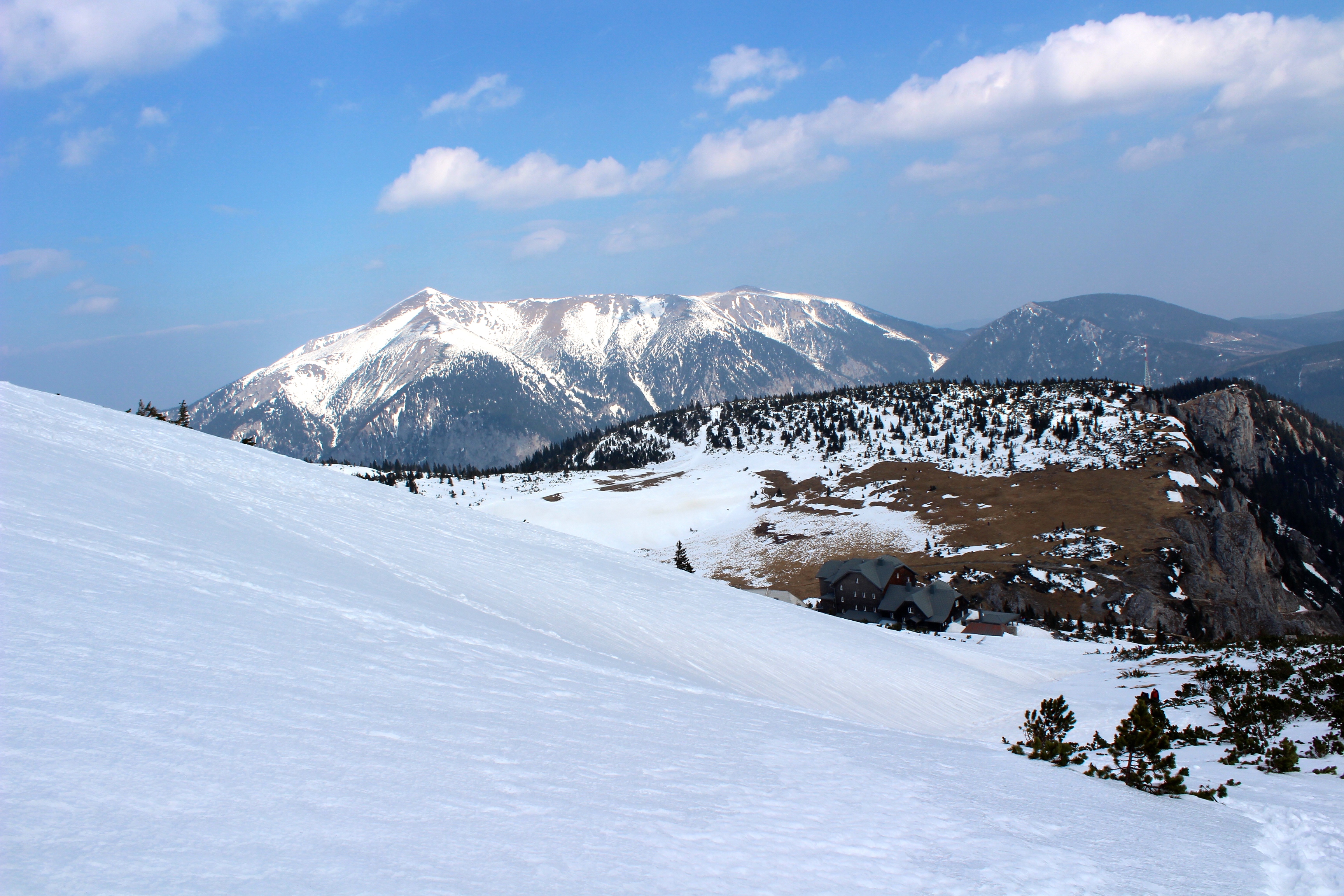 Rax Mountain (appr. 6 600 feet)  with view to the Schneeberg (Snow-mountain)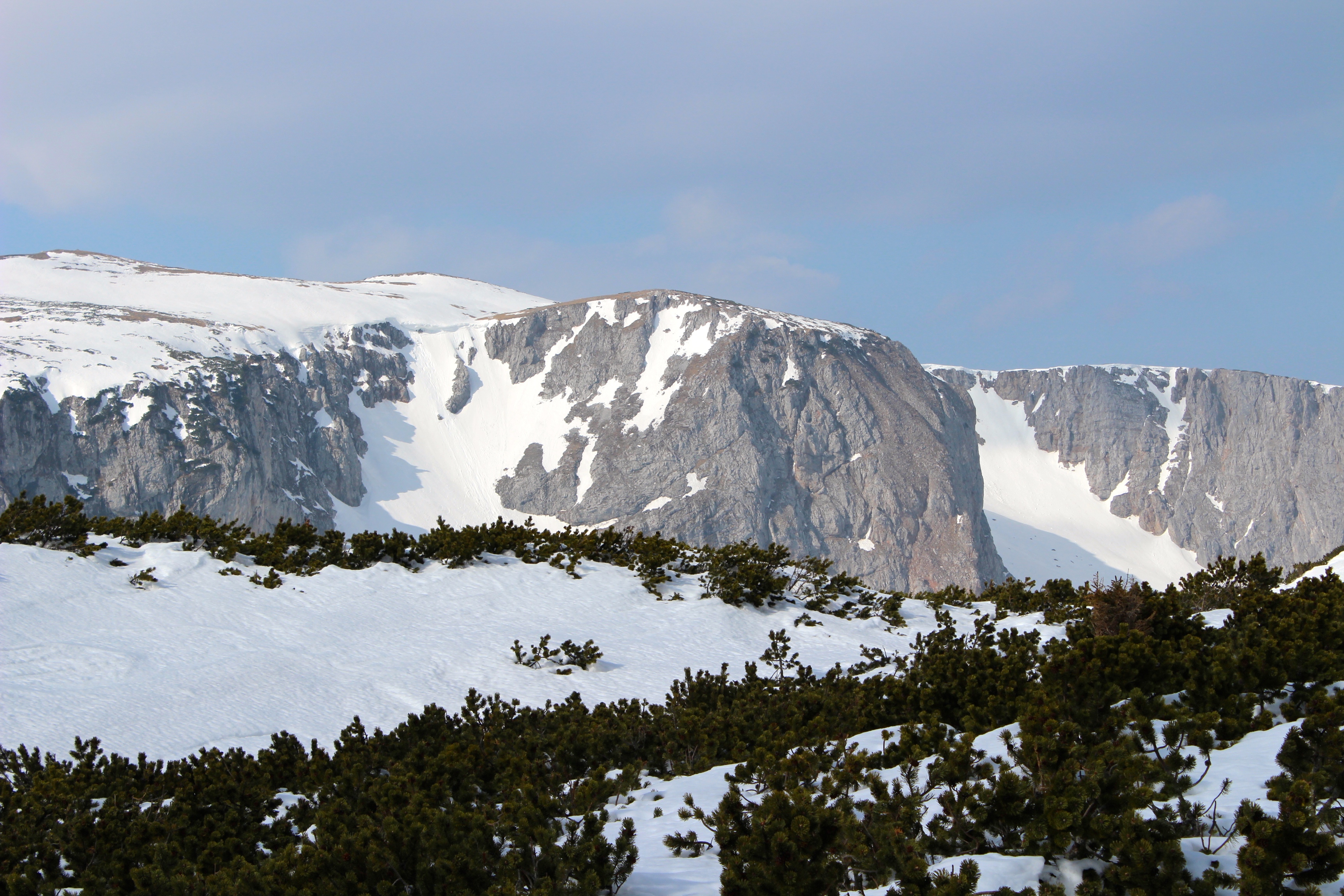 Höllental (Hell-valley ) surrounded by almost vertical rock walls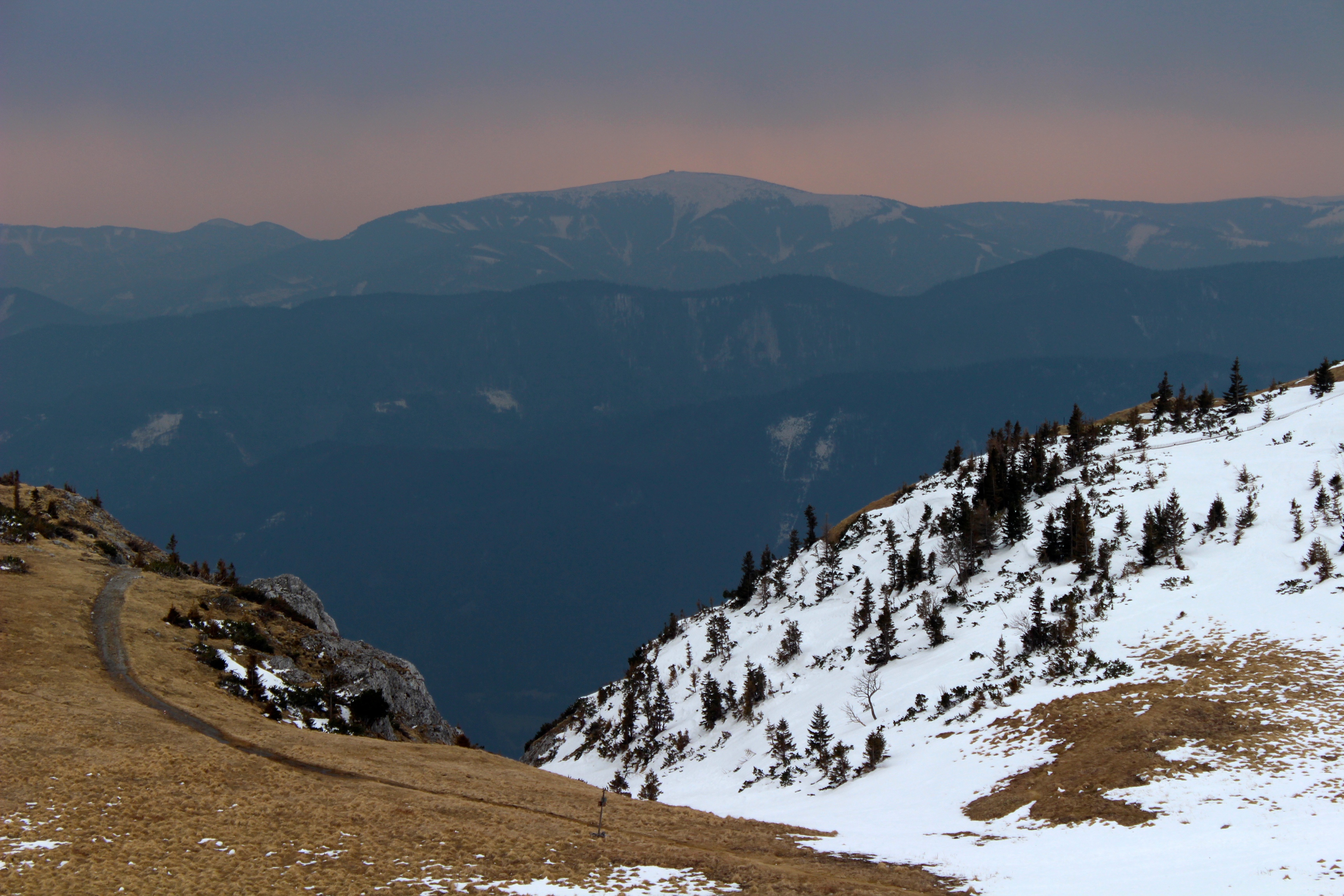 Mountain path to the Seetaler Hütte ( mountain cabin)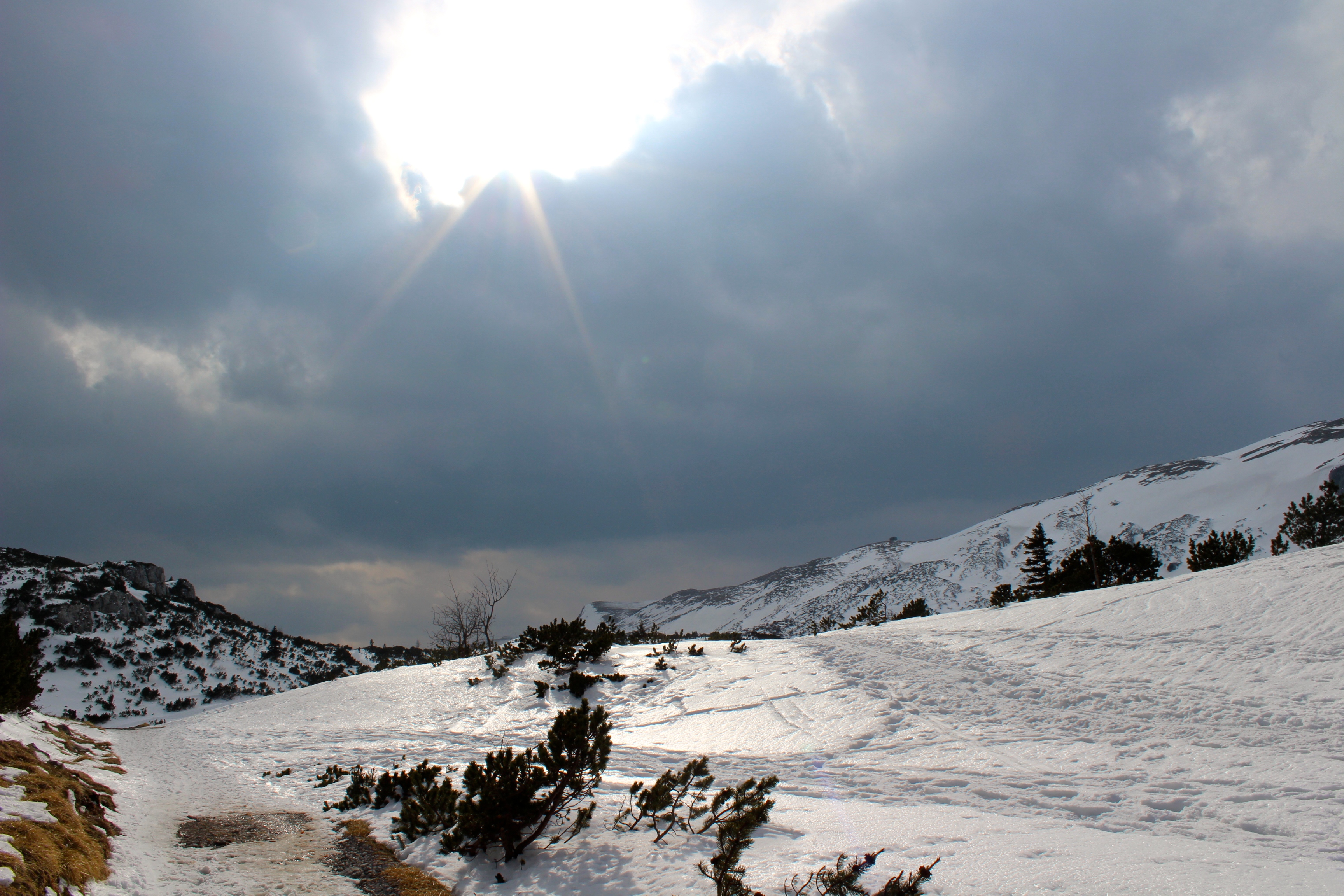 Spring sun breaking through the clouds
.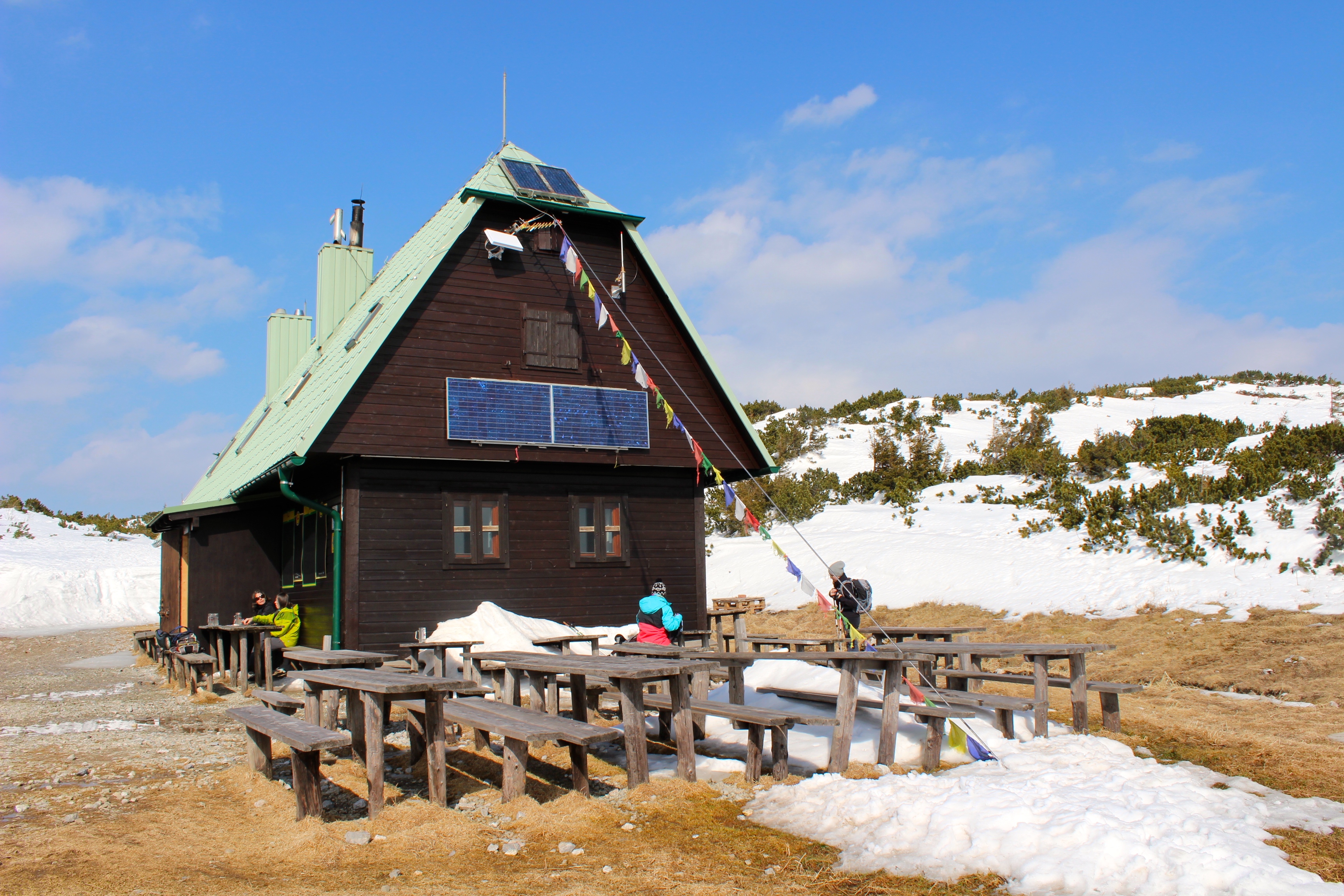 Seetaler Hütte (Mountain cabin), where we had lunch
Spring is already present in the valleys
and in the gardens of Vienna. A short
walk through the Botanical Garden near
my apartment was full of spring wonders.
.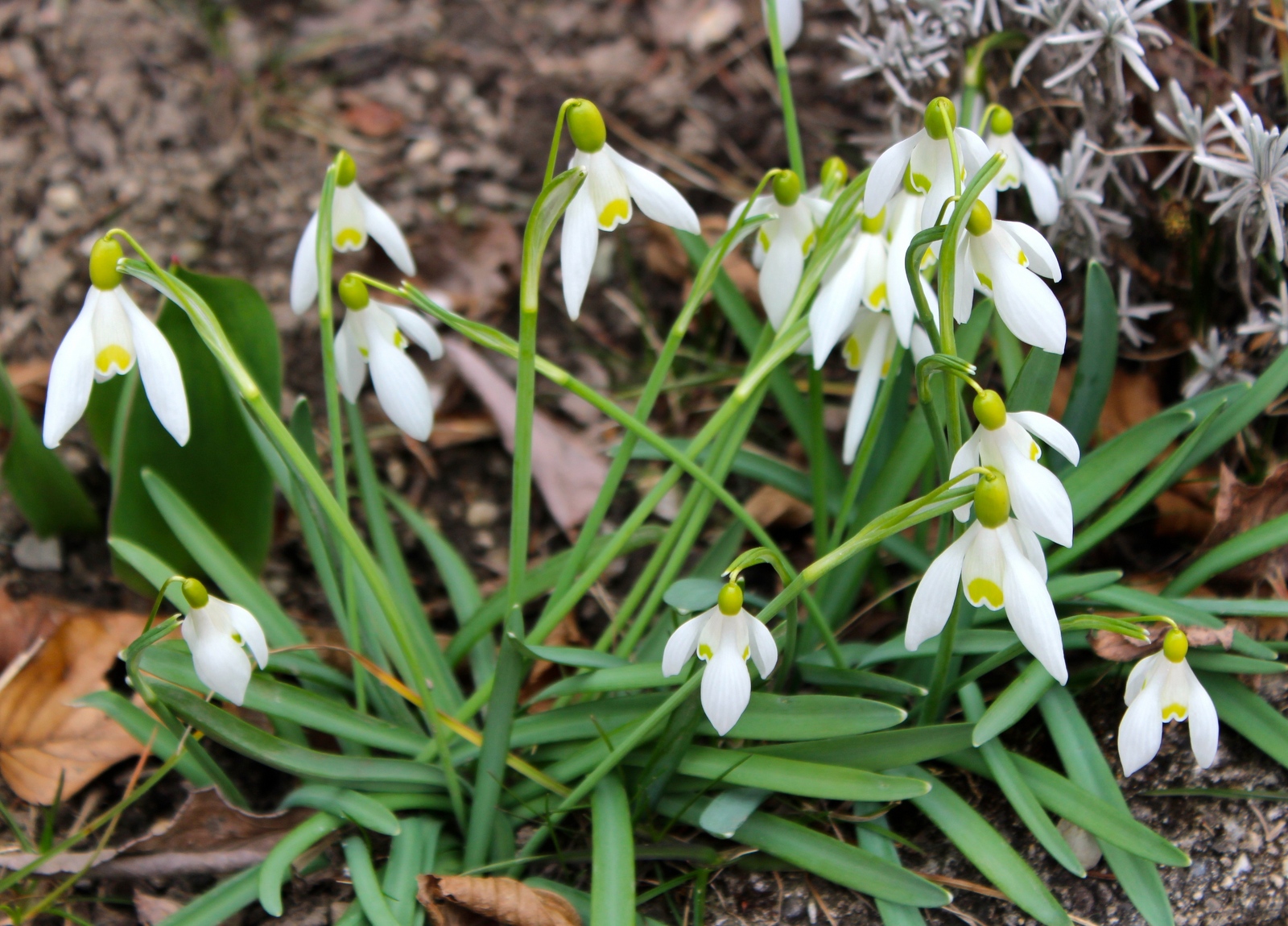 Blooming tree (as children, we called it Dirndlbaum)