Good morning!
We have a beautiful bright morning after our sittings and service. Did you see the big bright full moon like the super moon? The full moon represents the Awakened heart in nirvana illuminating the world. Nirvana is no wind of karma – conceptions, emotions, volitions, thus no conventions of self identity or appropriation, becoming someone or something, emptiness of all in the original zero, śūnyatā, as we recited and read in the Heart Sutra.
Originally there was nothing in our hearts, but we have gradually learnt to become Joe, Jim, et al as we grew up. Before we became such and such, we were humans, and before such specific ones, we were living beings. Why can't we belong to living beings, before humans or national citizens? Why can't we be beyond all such conventions and constrictions which limit our views and values? Why not limitless life in limitless light, liberation, and love?
Awakening in nirvana let anyone going beyond conventions and see things completely objective and not obstructed. Thus the Buddha could penetrate through universal and ultimate truths and ethics, performed them, and prognosticated them for all. He was awakened to the truth of interdependent co-origination of all phenomena, thus impermanence (no self-sameness), suffering (no self-sovereignty), and no self (no self same sovereign substance).
Acknowledging and accepting the truth is the way to solve problems and sufferings. Anyone can do the same in practicing cultivation and verification leading to limitless light, liberation, life, and life in holy (wholly wholesome) harmony, health, and happiness from sinful (separated sick) selfishness and suffering. Two wings of concentration and continuity are essential in sitting still, stilling karmas, and seeing dharmas.
3/3/18
お早うございます!
坐禅と朝課の後で美しく明るい朝を迎えました。スーパームーンのような大きくて明るい月を見ましたか?満月は涅槃にあり世界を照らす仏(覚醒)心を表わします。詠唱読誦した般若心経にあったように、涅槃は業ー観念・感情・意志、だから我見・身見の世俗諦なく、誰々も何々も無く、原初のゼロ、空、の中に一切空寂の無風状態(真諦)があります。
原初には心に何も無かったのですが、成長するの従ってジョーとかジムとか誰々になるようになります。誰々の前には私達は人間で、そのような特別なものである前には生き物でした。何故私達は国家市民や人類の前の生き物に属すことができないのでしょうか?何故自らの観点や価値を制限する世俗と制圧を一切超えられないのでしょうか?無量光・無限自由、無碍愛の無量寿になっては?
涅槃に目覚めることで誰でも世俗を超えて物事を完全に客観的に無碍に見ることができます。こうしてブッダ(覚者)は普遍究極真理・倫理に徹底し、実践し、それを一切の為に処方することができました。ブッダは一切減少の因縁生起の真理、その故に一切無常(無自己同一)苦(不如意:無自己支配)・無我(無同一支配実体)に目覚めました。
真理を確認し容認することは問題と諸苦を解決することです。誰でも同じく修行・確証の実践をして罪悪(差別病患)の自己中と苦から聖(全体健全)な調和・健康・幸福の中に無量光・無限自由・無量寿・無碍愛に至ることができます。集中力と継続力は静座し、止業し、観法(し自由飛翔)するための両翼です。
3/3/18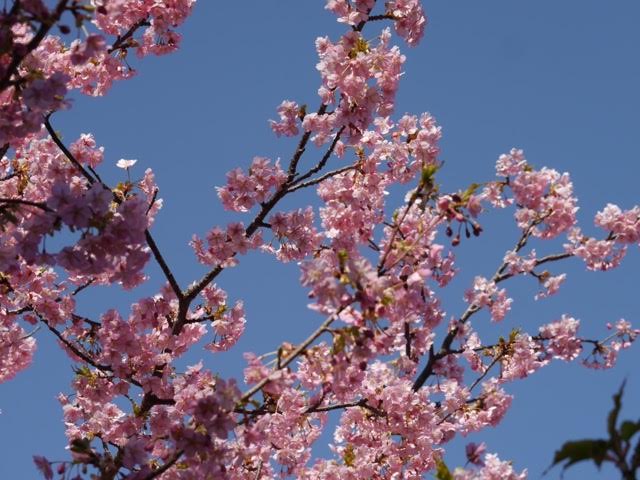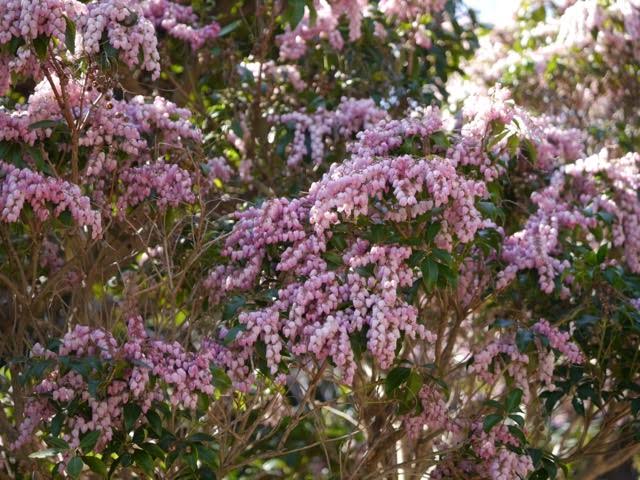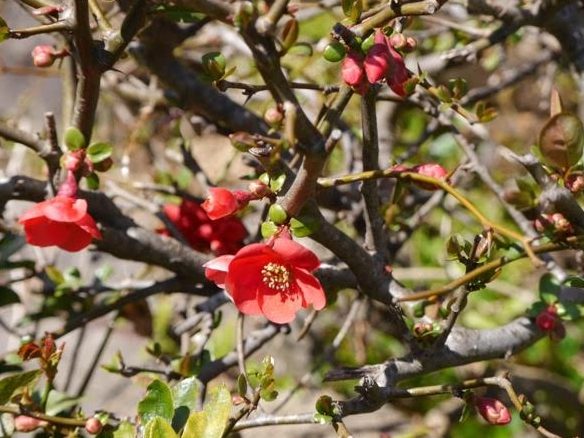 The above pictures were sent by Mr. Noriyuki Otsuka from Japan