Good evening!
Let's share a part of the following comment and pictures by Mr. Noriyuki Otsuka who often share his beautiful pictures with us here:
I happened to sing Rev. Honen's poem:
Even though the Moon light reaches every countryside,
it settles in serenity only in those who are gazing at it.
People all over the world must have gazed at the total eclipse of the moon.
Because they could become one with the moon 380,000km away, people must be able to become one among them.
All are originally one!
Genko (Profound Light)
I commented on his:
It's only one twentieth in the distance between people, as the furthest distance between people is 20,000km. Why can't they become one? How can they become one as in origin?
It must be that the minds don't settle and become serene. To make the minds serene is to make the body still like settling water in a bowl is settling the bowl (Body movement is the starting point of self sense and the minds' movement: perceptions and conceptions are its expansion and strengthening. In short, if we stop karma (action, habit, heredity), we enter into nirvana (no wind of karma) and let the Triple Poisons of the self sense (discrimination), the self desire (exploitation), and the self pride (anger/extermination) become null and void.
This mostly happens in sleep and eternal sleep, which shows that karma conditions, much less the Triple Poisons, are particular and partial conditions. It then must be that if we know this particular conditions and acknowledge and attain the original no self, no desire, and no hatred: no discrimination, no exploitation, and no extermination, we can be friends (true "friends indeed is friends in need") together.
Rosan (Entering into Stupidity)
法然上人の「月影の至らぬ里はなけれども眺むる人の心にぞ住む」
の和歌が口について出たことでした。
世界中の人がフルムーンの皆既月食を眺めたことでしょう。
38万キロ彼方の月と一つになれるのですから、人間同士が一つになれないはずがありません。
もともとすべてはひとつものなのですからね!
玄光
地上で最大離れていても2万キロですか
ら月に比べれば20分の1ですね。何故一
つになれないのでしょうか?もともと
ひとつになるにはどうすれば良いので
しょうか?
心に住まず、澄まないからでしょうね。
心を澄ますには碗の水を澄ますように
身を住ませることですね(身動が自己
意識の出発で心動:感覚・観念がそれ
を持続・拡大させます)。つまり業
(行動・習慣・遺伝)を止めると涅槃
(止業)に至り我見(差別)我欲(搾
取)我慢(怒り殺戮)の三毒が空無に
なる。是は大体睡眠・永眠でも起こり
業まして三毒は特殊状態ということで
すね。この特殊状態を知り本来の無我
・無欲・無憎:差別・搾取・殺戮を皆
が納得・獲得すれば共に友になれる訳
ですね。
                                         魯参
 .
.
.
.
.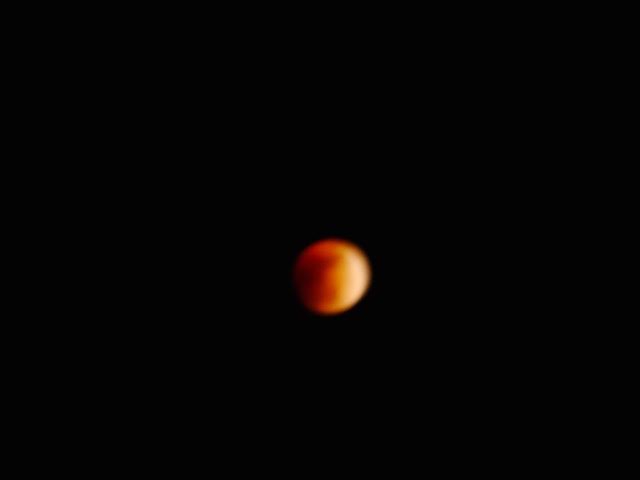 .
.
.
.
.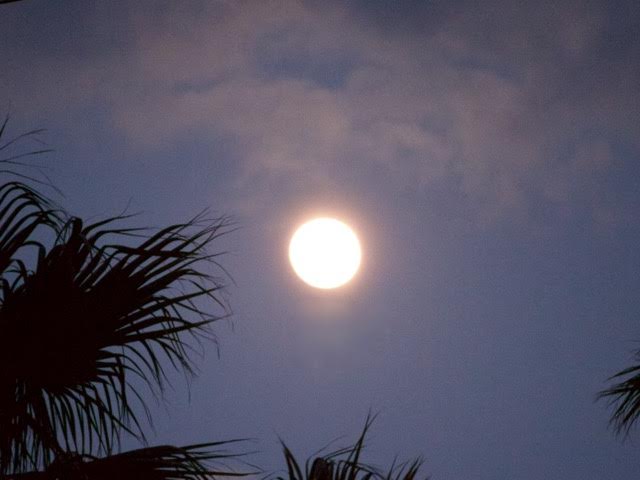 .
.
.
.
.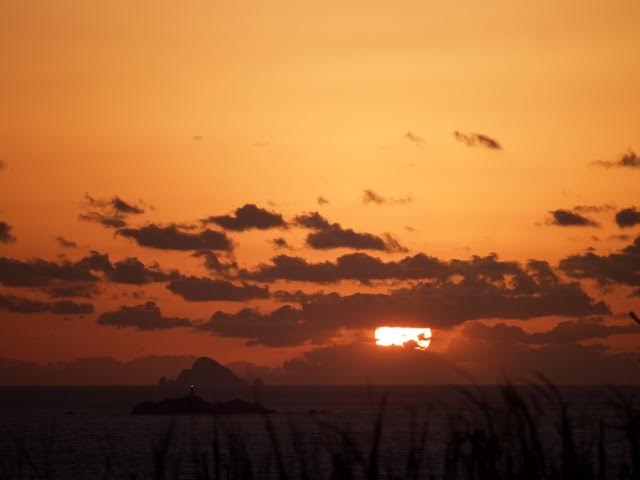 .
Next morning from Irozaki
石廊崎から翌朝
.
.
.
.
.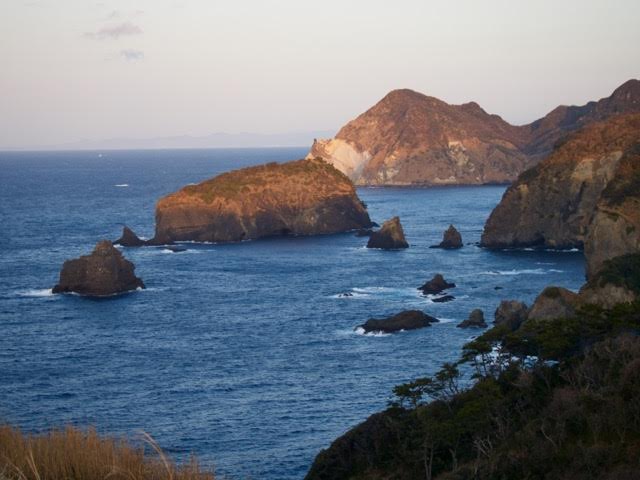 .
Cape Irozaki
石廊崎
 .
.
.
.
.