Good morning!
We have a bright beautiful morning after a fortnight since the winter solstice, gaining daytime. We usually say, "Happy New Year!" Shall we seek happy happening, desiring brain expansion or discarding this planet as I mentioned last week? Desire, divisiveness, and delusion are the triple poisons that destroy us, individually, socially, and environmentally.
When Dogen was reading a Buddhist scripture in China, a monk with a tattered paper robe asked him, "For what purpose are you reading?" Dogen said, "I want to know the Awakened Way." He asked, "For what?" Dogen replied, "I want to help people." "Ultimately for what?" he asked. Dogen stopped reading and devoted himself to sitting in Zazen, witnessing the ultimate goal.
Dogen wrote: "To learn the Awakened Way is to learn the self. To learn the self is to forget the self. To forget the self is to be verified by all dharmas. To be verified by all dharmas is to drop off body and mind of the self and of others. There is the trace of awakening ceased and at rest. Traceless awakening is furthered on and on." Awakening in nirvana goes on, calm and constant.
Someone said, "Abolish the word war, instead use mass killing." There is no "holy" killing. Abolish "populism" for "egoism." Abolish "prime minister" for "prime public servant." Abolish "commander-in-chief" for "servant-in-chief." In nirvana the triple poisons, all evil karmas, all sins and sufferings, fall away. So, we may say for all, "Nirvana New Year!"
1/6/18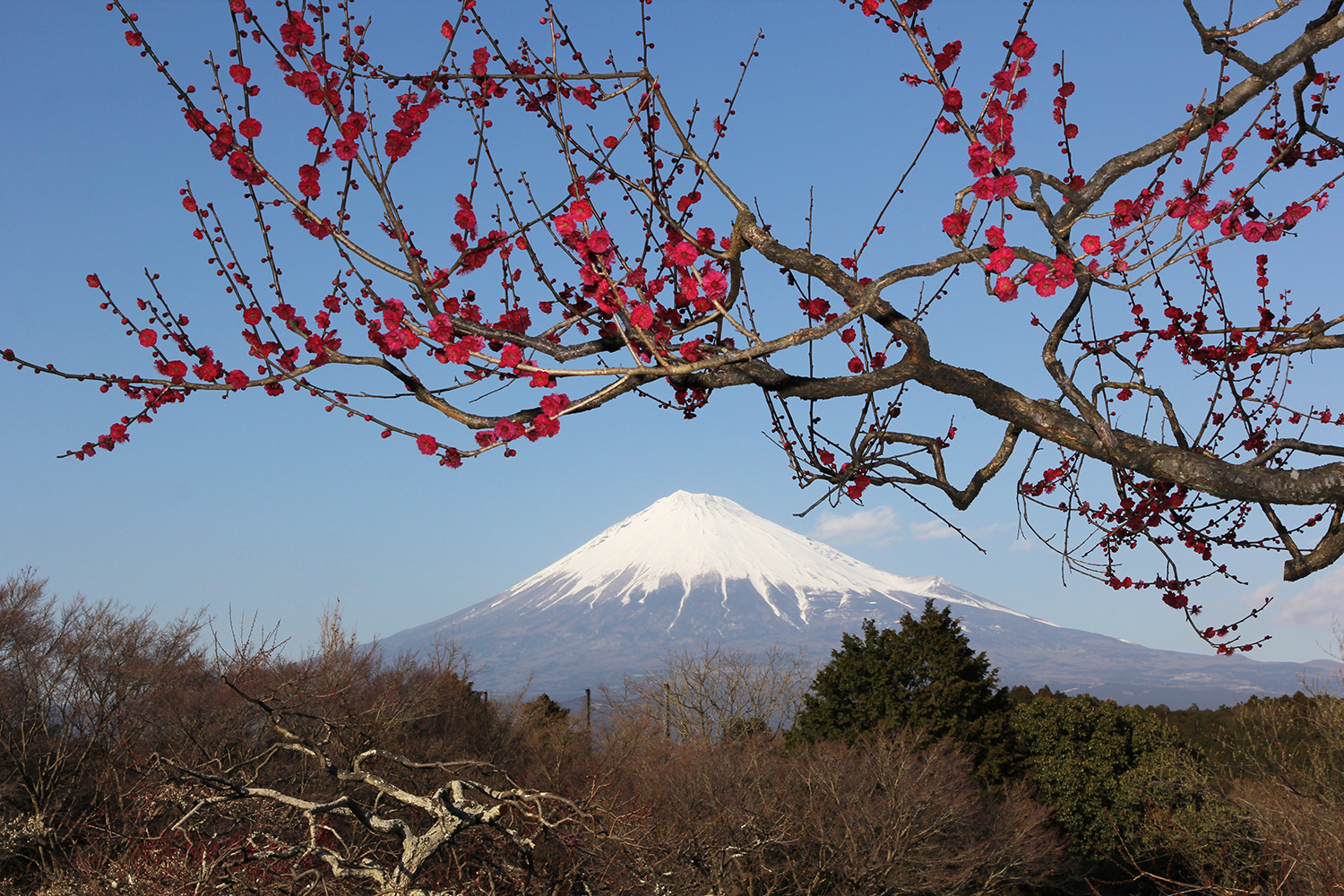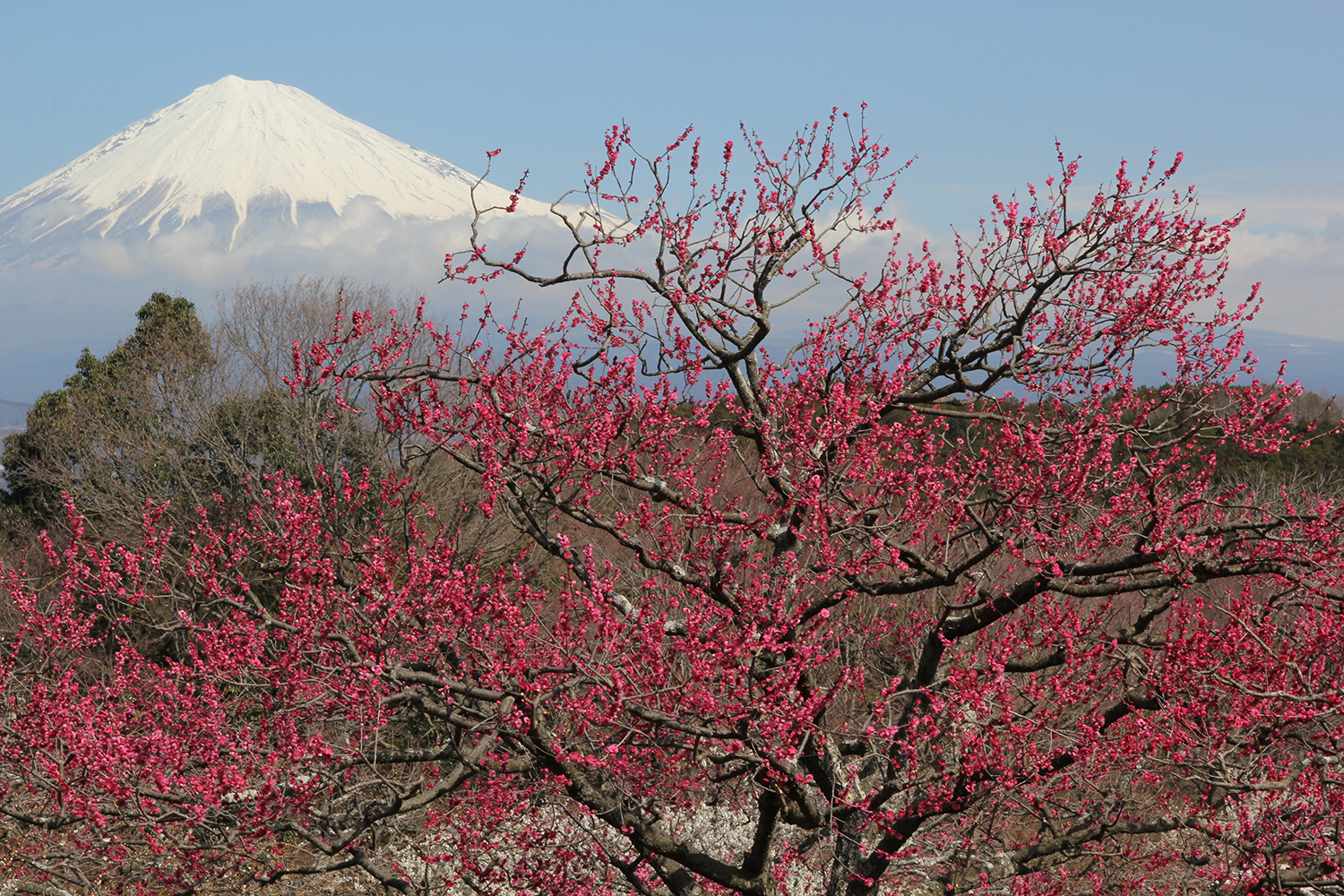 Mt. Fuji from Iwamotoyama Park by Fuji City