Good morning!
Yesterday was the winter solstice. Since last night the rain changed to snow, and we saw the white world this morning. All things are covered by snow into white, without colors and forms. At the summer solstice rain changes to green grass and plants. Moisture in the air can become water for life or ice for death. Empty space can cause monochrome or variegated worlds.
Fifty years ago I saw the snow world all white in a dim snow light, when I went back home from Tokyo on my winter vacation, to the snow country the Nobel prizer Kawabata describes in his Snow Country. It was a blackout, and I was walking a few miles without phone or car at the time. The cold wind from Siberia over the Japan Sea dumped snow on its side, blocked by the Japan Alps.
We recited the Heart Sutra, which tells us that form is emptiness and vice versa. We as karma machines living in the karma world perceive a variegated world colored by karma, and as nirvana witness we can perceive absolute emptiness like a snow world, where there is no discrimination, distractions, or dissatisfactions, but a constant calmness and clearness.
We, as karma machines, carry the body-possessing view or conviction, so cannot witness the shedding and falling away of the body and mind. Only the practice of sitting, stilling karma, can penetrate through the five aggregates of form, feeling, idea, formation, and consciousness, or the phenomenal world as emptiness (śūnyatā) with prognosis (awakening) in nirvana.
12/23/17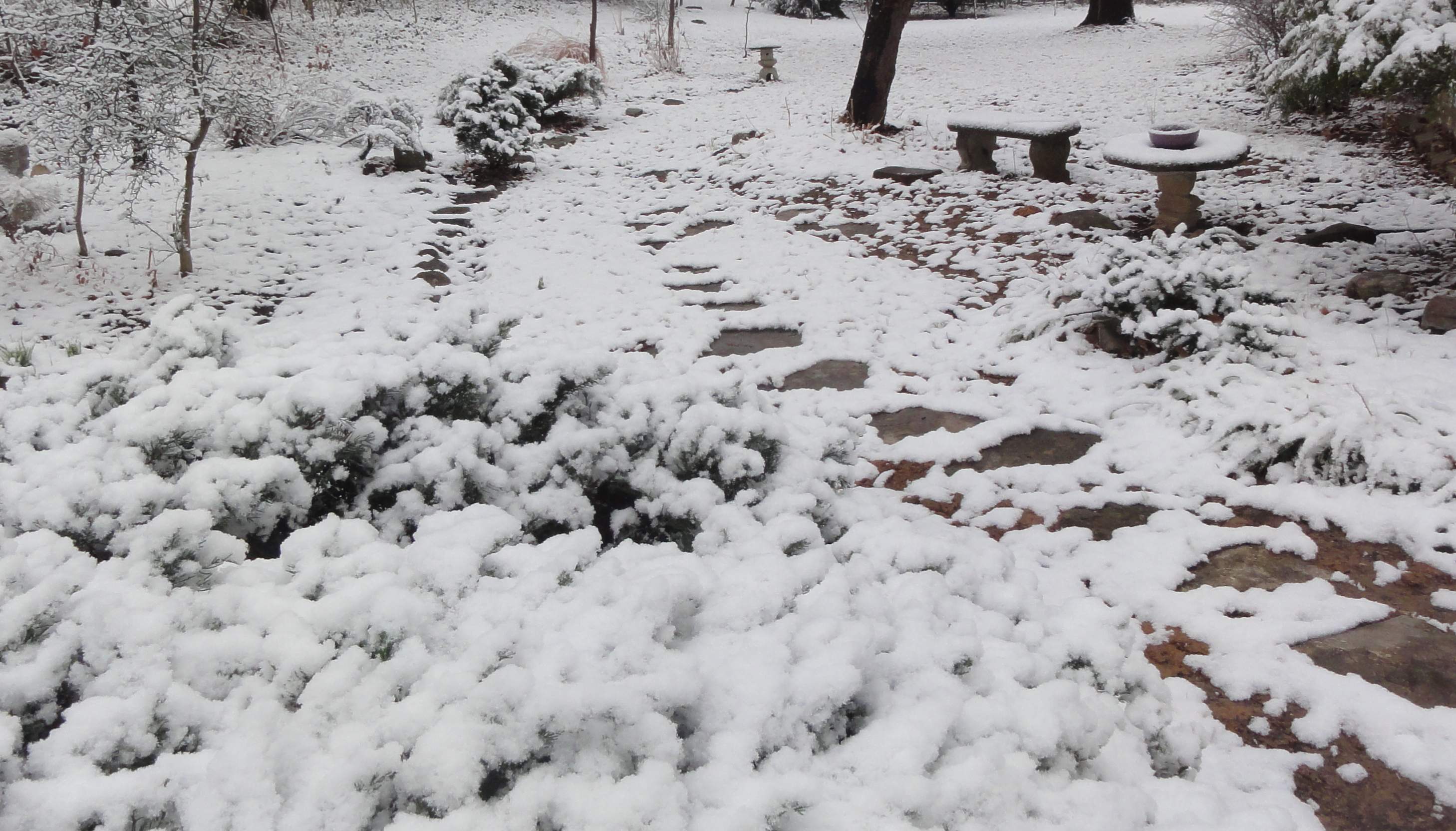 .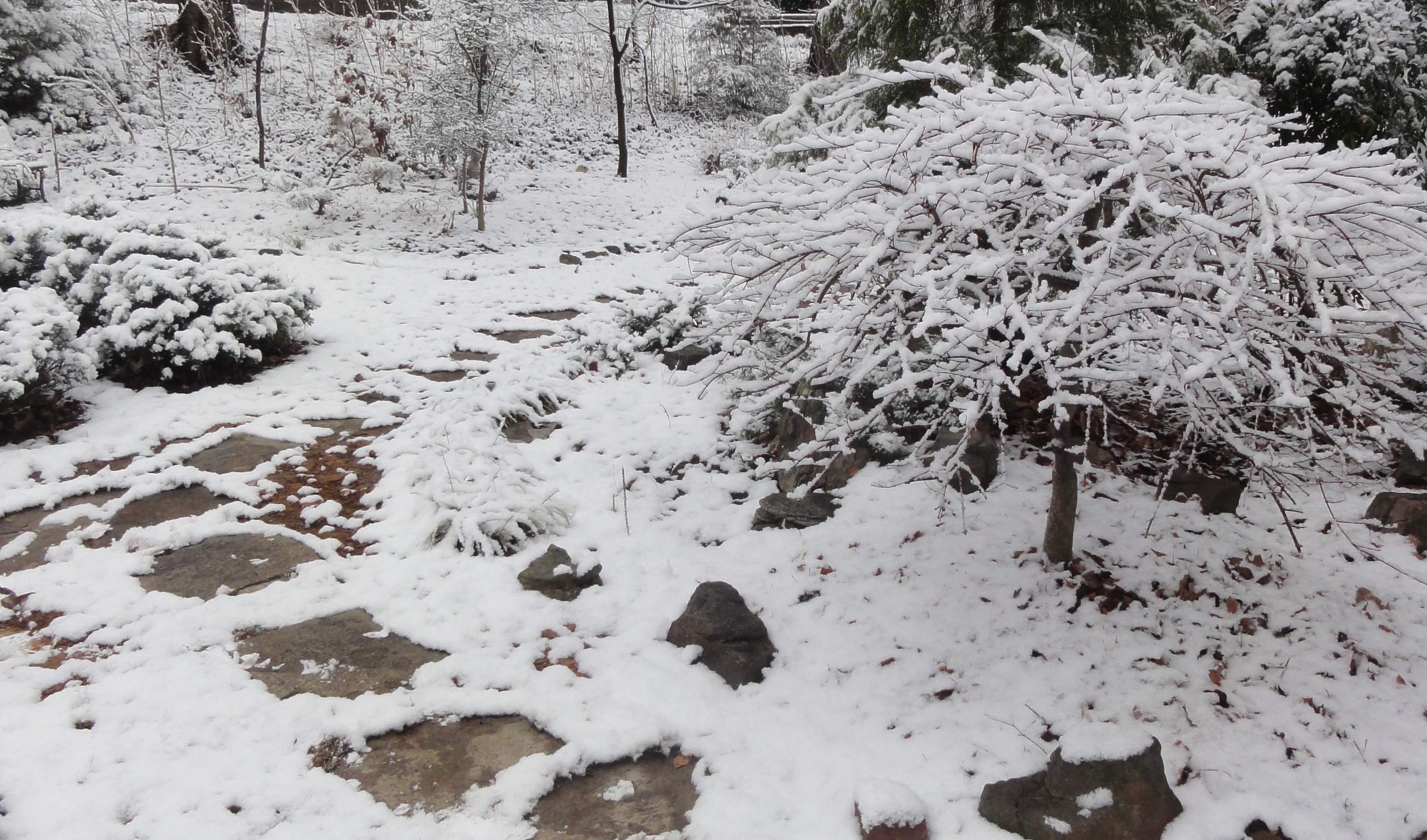 .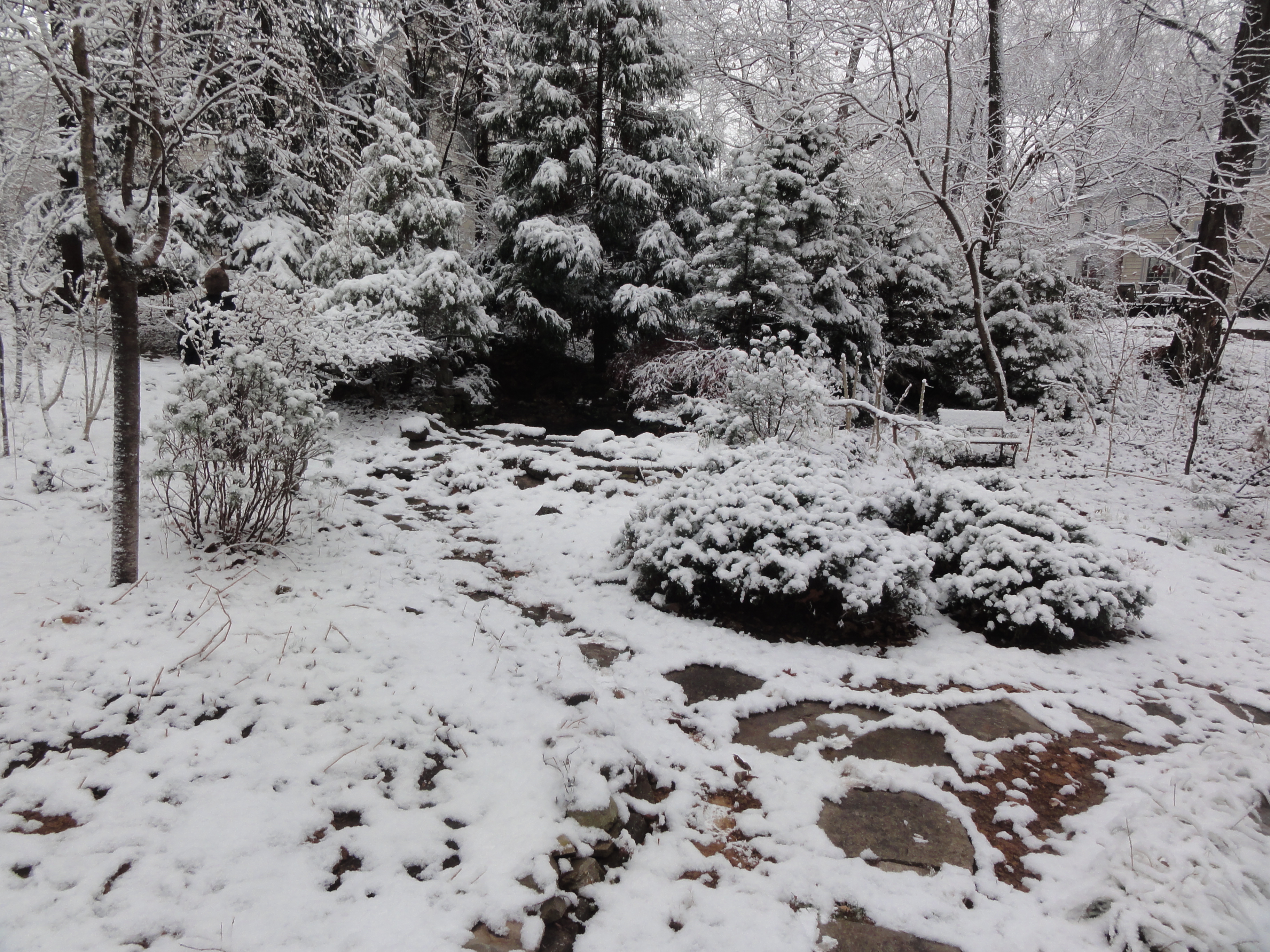 .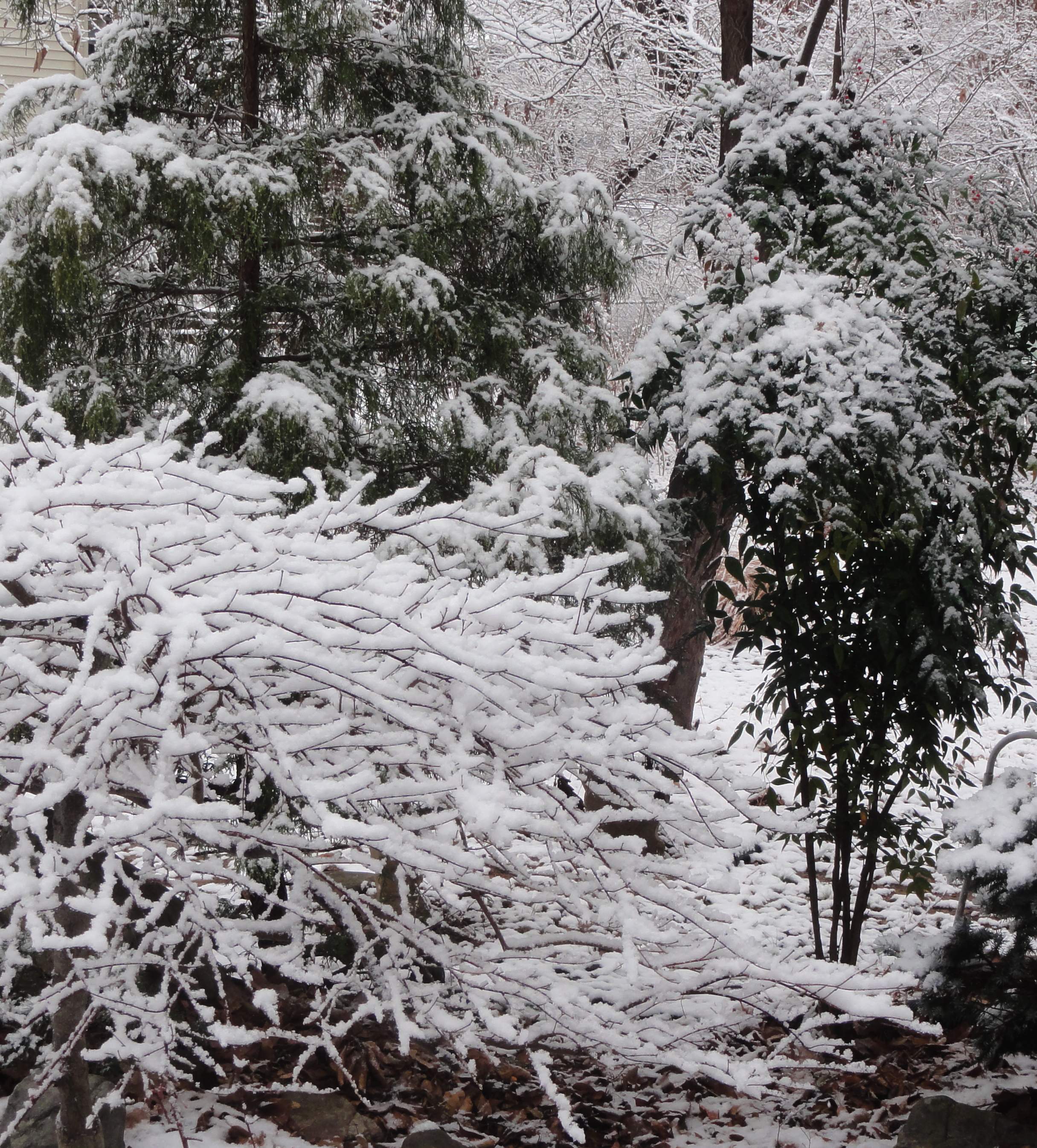 .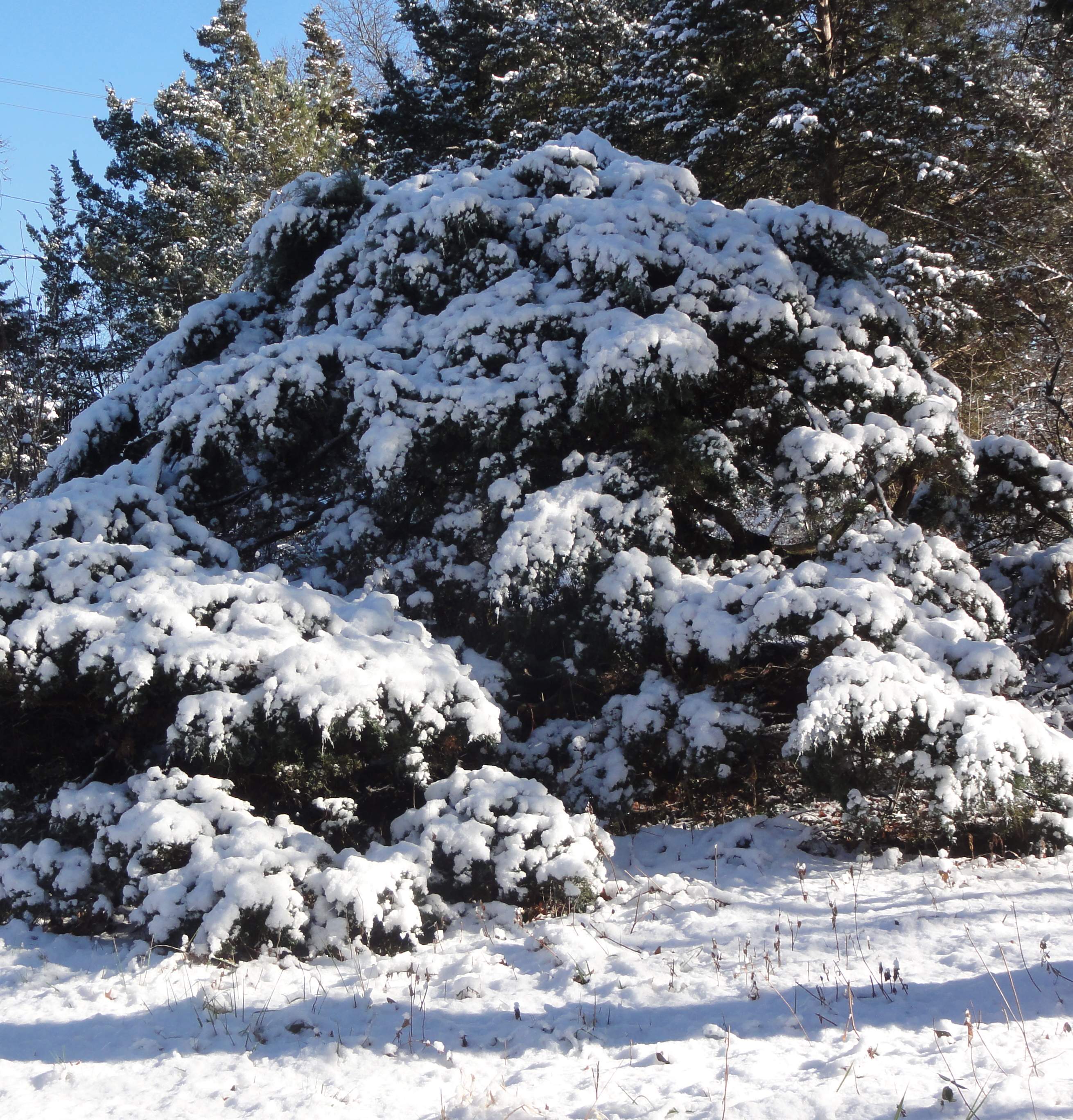 .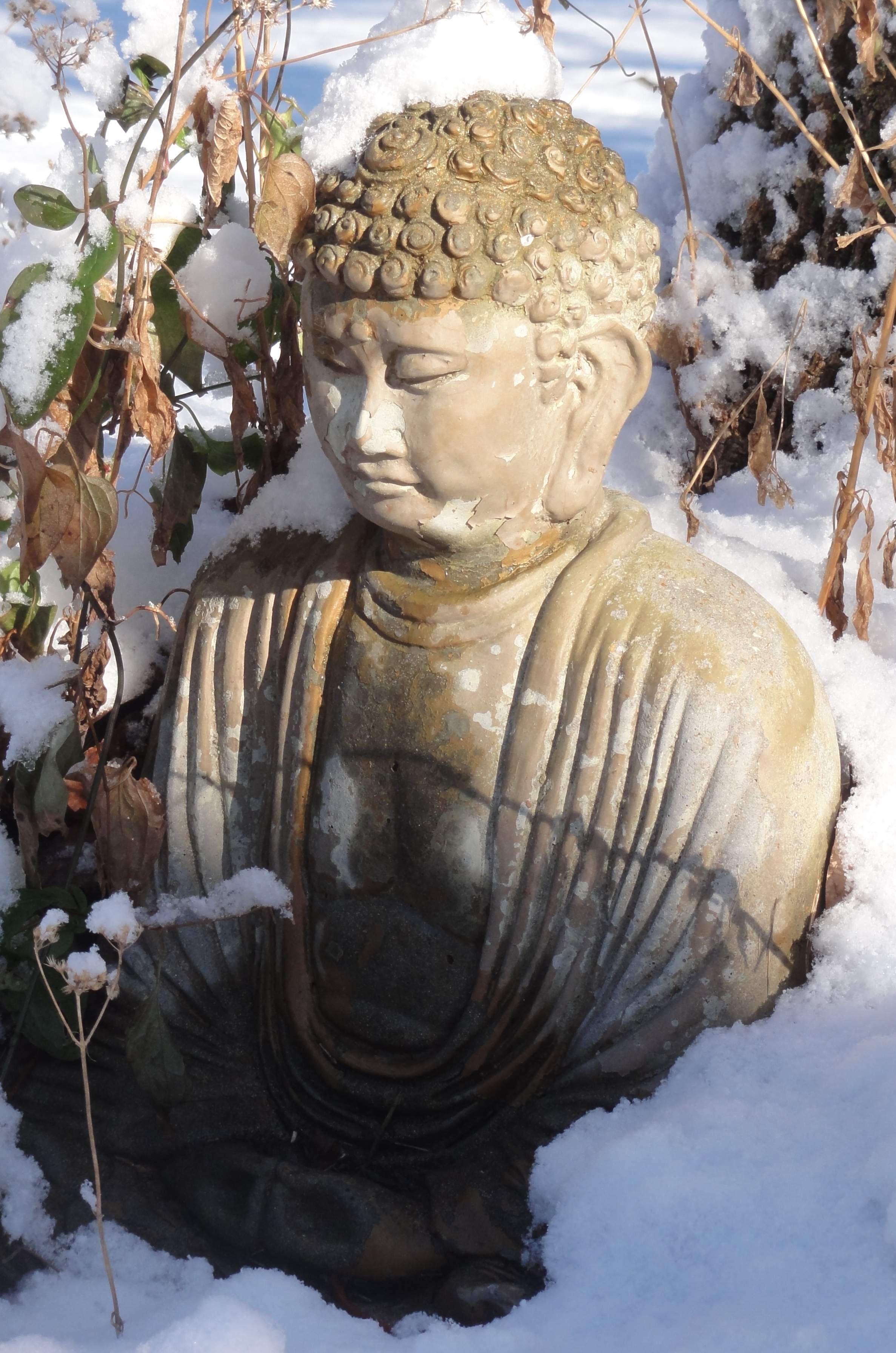 .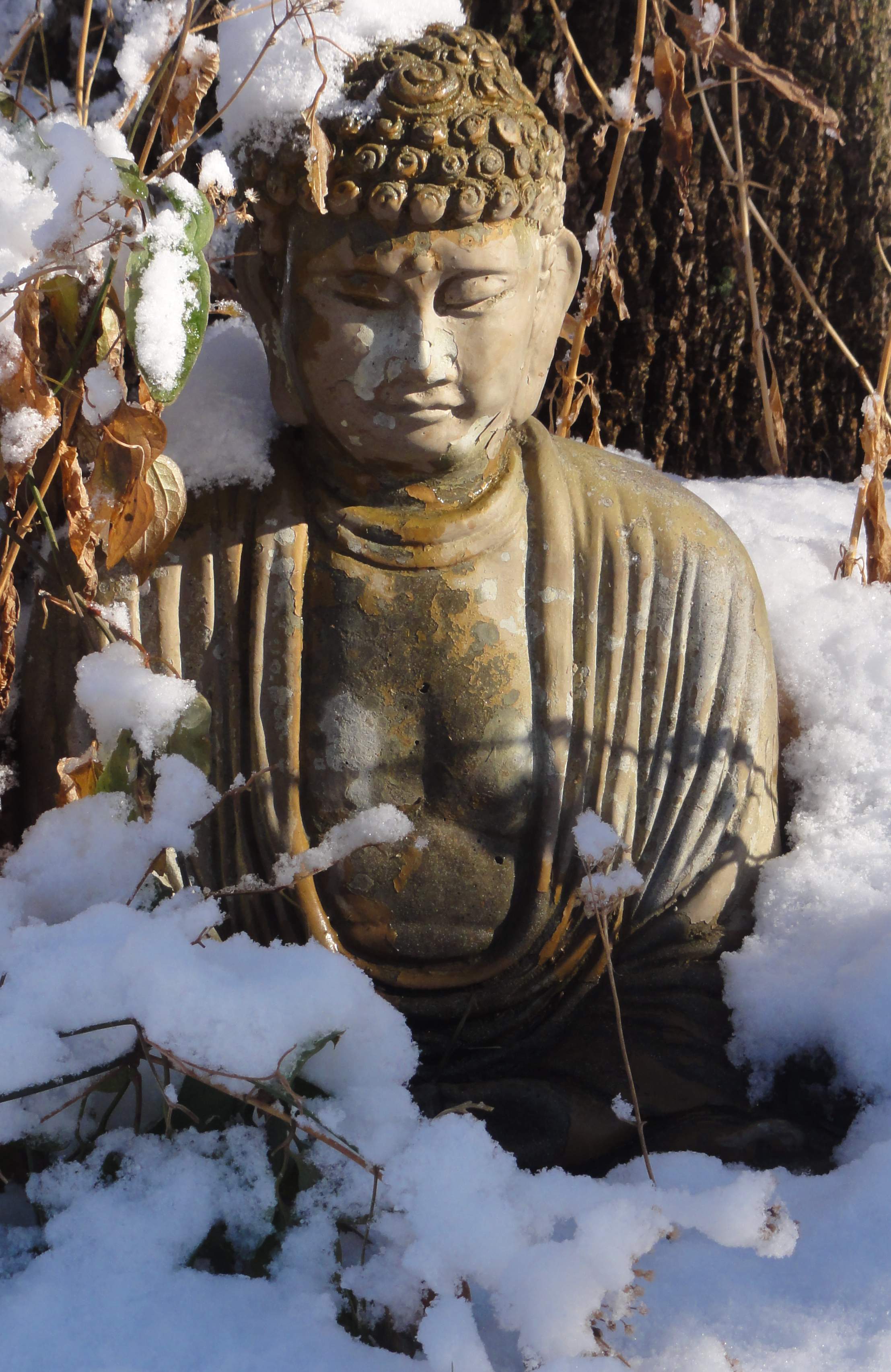 .
.
The following pictures were taken by Mr. Katsuhiro Otsuka,
relative of Mr. Noriyuki Otsuka who forwarded them
.
.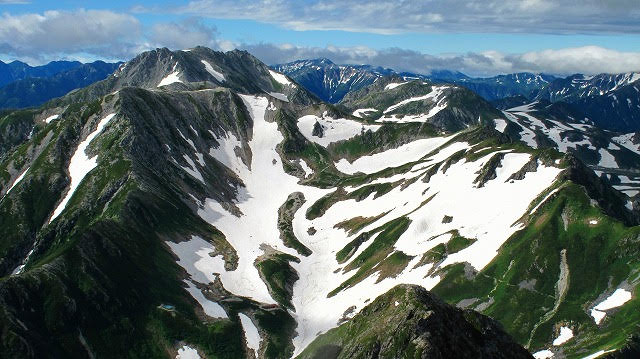 .
View of Mt. Tateyama from the top of Tsurugi-dake, Mt. Sword
taken on July 22, 2015 C.E.
 剱岳山頂より立山方面展望(2015.7/22)
.
.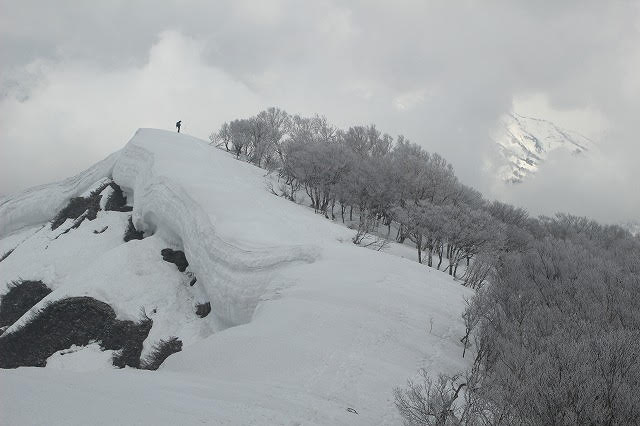 .
Figure on Matsute-yama, Mt. Matsute (Pine Hand)
from Tairatsupyou-yama, Mt. Tairapyou (Flat Sign)
Taken on April 23, 2017 C.E.
平標山:松手山の人影(4/23)
.
.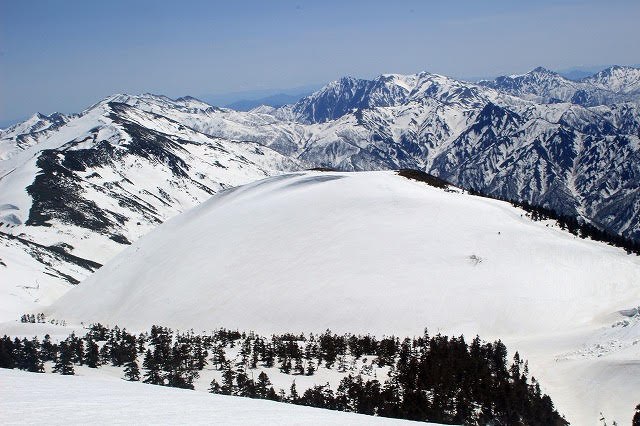 .
View of Mae-makihata-yama, Mt. Mae-Makiyata (Front Weaver)
taken on May 2, 2017 C.E.
巻機山山頂より前巻機山&谷川連峰遠望(5/2)
.
.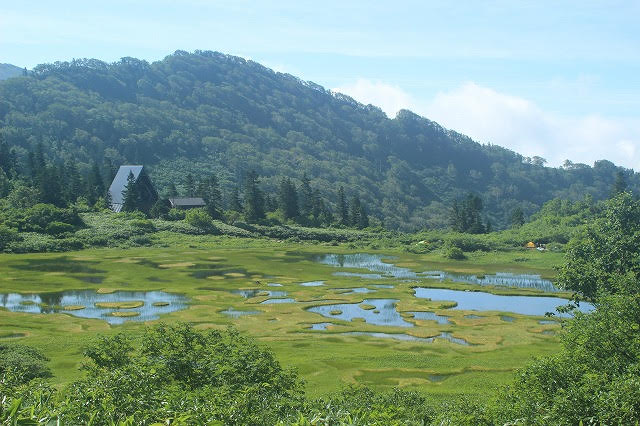 .
Hiuchi-yama, Mt. Hiuchi (Flintstone)  Kouyaike Huette (Mtn. Hut) and Ponds
Taken on August 27, 2017 C.E.
火打山:高谷池ヒュッテ&池塘群(8/27)
.